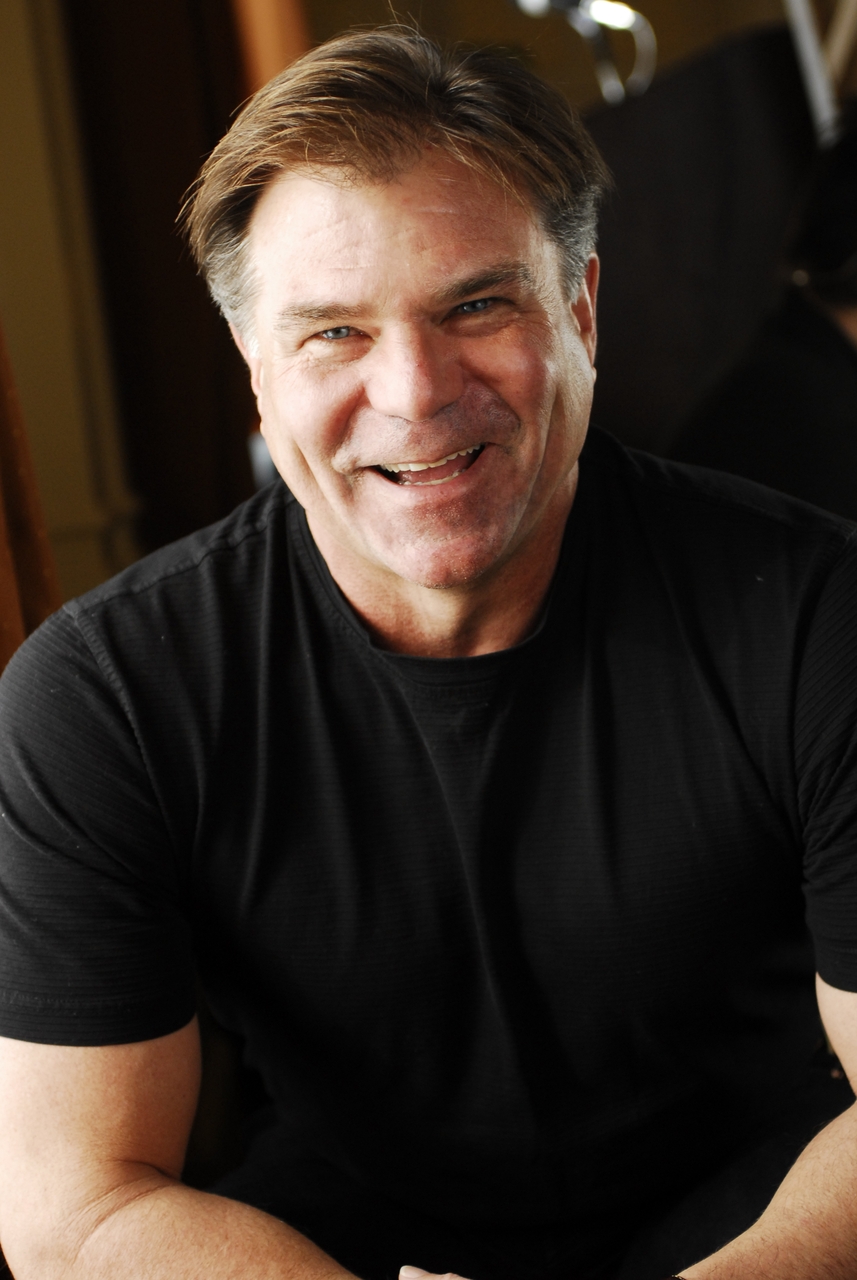 BRAD HENDERSON earned his BS in mechanical engineering from Cal Poly-San Luis Obispo and his Master of Professional Writing in fiction/poetry from University of Southern California. He is a lecturer emeritus at University of California-Davis, where he has been on faculty for 20+ years. Henderson specializes in the design and teaching of innovative writing and professionalism instruction for engineers. He is a strong advocate for experiential learning and global outreach, and integrates real-world challenges from industry patners into all of his university classes.

Henderson's teaching and instructional design methods are informed by extensive industry experience. He has worked as a design engineer in aerospace and technical education specialist for Hewlett-Packard, where he developed and implemented programs to train engineers in inkjet technology. At HP he also led the development of the Technician Apprenctice Program. This collaboration between the State of Oregon, a regional community college, and Hewlett-Packard served to advance workplace opportunity and develop a diverse pool of qualified candidates for skilled labor positions.
A Legacy of Engineering Professors
His father, Jerald M. Henderson, and grandfather, S. Milton Henderson, were both engineering professors who wrote textbooks and specialized in agricultural equipment design. Brad's granddad Milton derived "The Henderson Equation," a mathematical formula for calculating the drying time of harvested grains.
Brad has also worked as a ranchhand, truck dock laborer, and nightclub drummer. He was featured in Engineers Can Write! Thoughts on Writing from Contemporary Literary Engineers by Tom Moran (IEEE Press 2010). In addition to his recent book on math-based writing, he is the author of several volumes of poetry and Drums, an award-winning rock 'n' roll novel.
#author #educator #engineer #innovator #drummer